Your Trustworthy Growth Engine
We Are Here To Boost Your Digital Transformation
Partner with us and experience the power of digital transformation. Our team of experts will work closely with you to understand your business needs and goals, and develop a strategy to help you achieve success in today's digital world. From building and scaling digital projects to providing expert advice, we have the experience, the team, and the resources to help you unlock the full potential of your business. Trust in our proven methodologies and innovative approach to drive your business forward.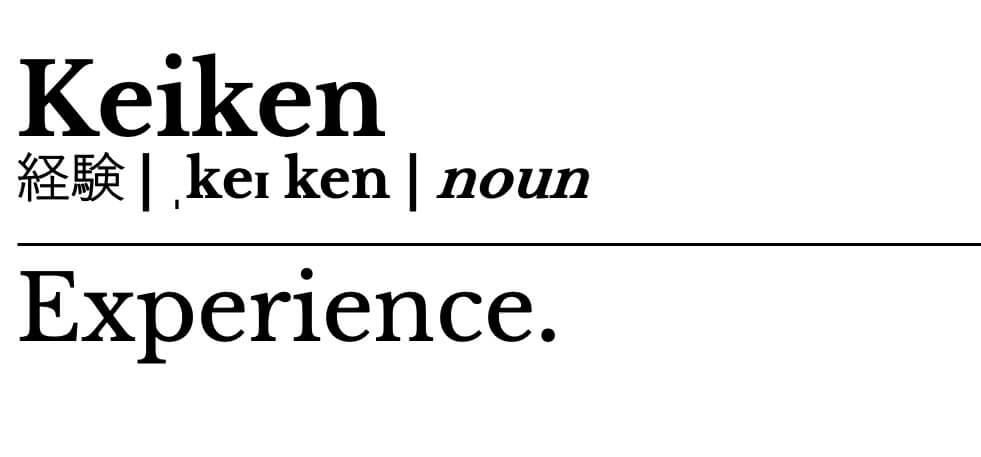 Powered by our EXPERIENCES
Join the ranks of leading businesses that have partnered with us for digital transformation success. Our portfolio of satisfied clients and successful projects is a testament to our expertise and ability to drive results. From small startups to large corporations, we have a track record of delivering digital solutions that drive growth and innovation. Trust in our experience and proven methodologies to elevate your business in the digital age.
"Abundance, Is the word I would like to put on the energy coming out of Keiken members, I was proud of when I met them all for the first time. High Caliber competencies, in the Digital, Design Thinking, Problem Solving… areas. My team and I at the Casablanca Stock Exchange had a wonderful Journey lead by Keiken Team, Upskilling our knowledge, exchanging around technologies and opportunities that could help improve and enhance our business. I am sure they bring an awesome added value to their clients and partners, in this new era, lead with massive, transformative visions.."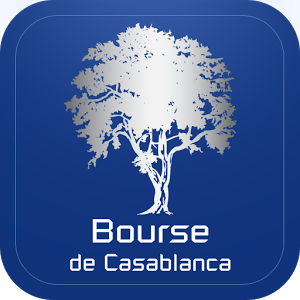 Deputy General Director
@ La bourse de casblanca
"Working with Keiken means working with a team that listens fully to its client, empathetic and agile. A very inventive team also to give the best possible product, including user experience, while taking into account its budget."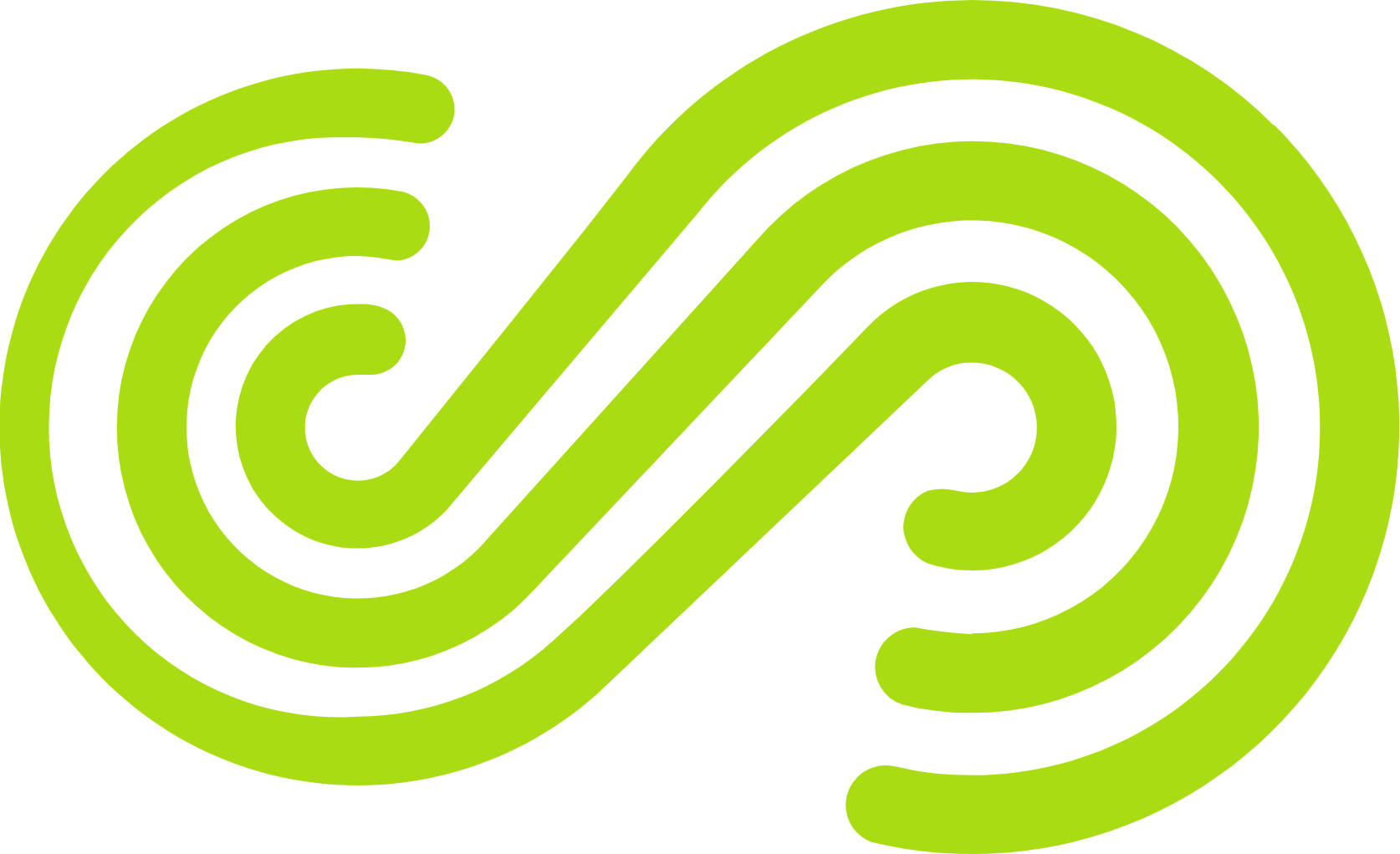 Financial and Administrative Manager
@ Suez
"The Keiken Digital team has been a valuable asset to our company. Their expertise in cloud platform optimization and devops operations has allowed us to streamline our processes and improve the efficiency of our team. Their technical knowledge and dedication to their clients are unmatched. We highly recommend working with Keiken Digital to anyone looking to enhance their cloud platform and achieve success through their devops operations."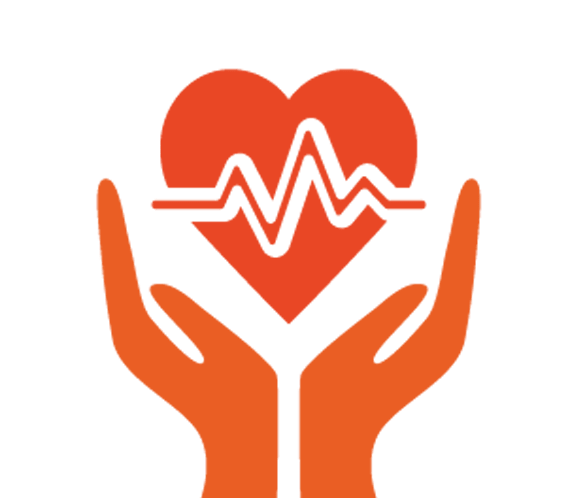 Head of IT operation
@A Global Insurance company
Powered by TECHNOLOGY LEADERS
Our teams have built strong relationships with technology leaders and we proudly maintain partnerships with many of them. Our certification on their technologies attests to our expertise and commitment to delivering top-quality solutions.
Powered by our PEOPLE
Jaouad BENICHOU

Co-Founder and Digital Architect

Mehdi ALAOUI

Co-Founder and CTO

Karim TAOUDI

Co-Founder and Ecommerce Specialist

Soufyane BENKOUIDER SAHRAOUI

Co-Founder and Cloud Specialist

Souhayl ABDOUNI

Co-founder and Customer Experience Specialist

Yassine EL MAHI

FullStack Developer

Mehdi ZAIM

Cloud & DevOps Engineer

Youcef EL HAMDOUNI

System & Security Engineer

Hamza OUAHID

Junior Developer

Amr EL KHASSAL

Blockchain & Crypto Specialist

Mahdi El Bourti

Office Manager